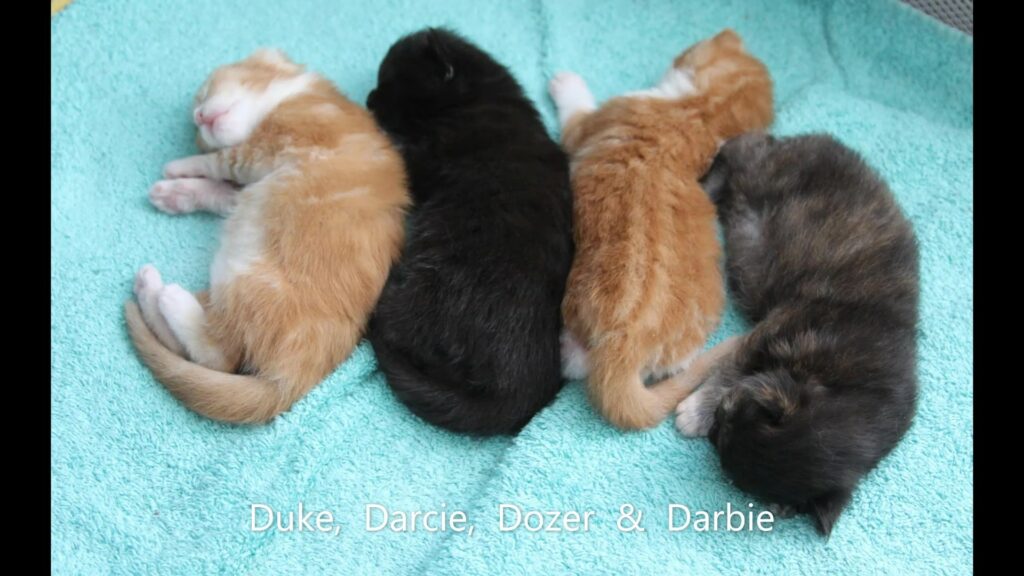 New born Maine Coon Kittens of Litter D
King Arthur and Kiss Me are proud to welcome 4 beautiful Maine Coon Kittens to the world, 2 Females and 2 Males, all are Healthy, Adorable and Affordable. These kittens will grow up to be large and lovable, they were born right here at OptiCoons Cattery in Florida.
More Pictures and details on our Facebook page.
Next Steps… How to Reserve a Kitten
If you would like to join our Free waiting list or reserve a kitten, click and go!